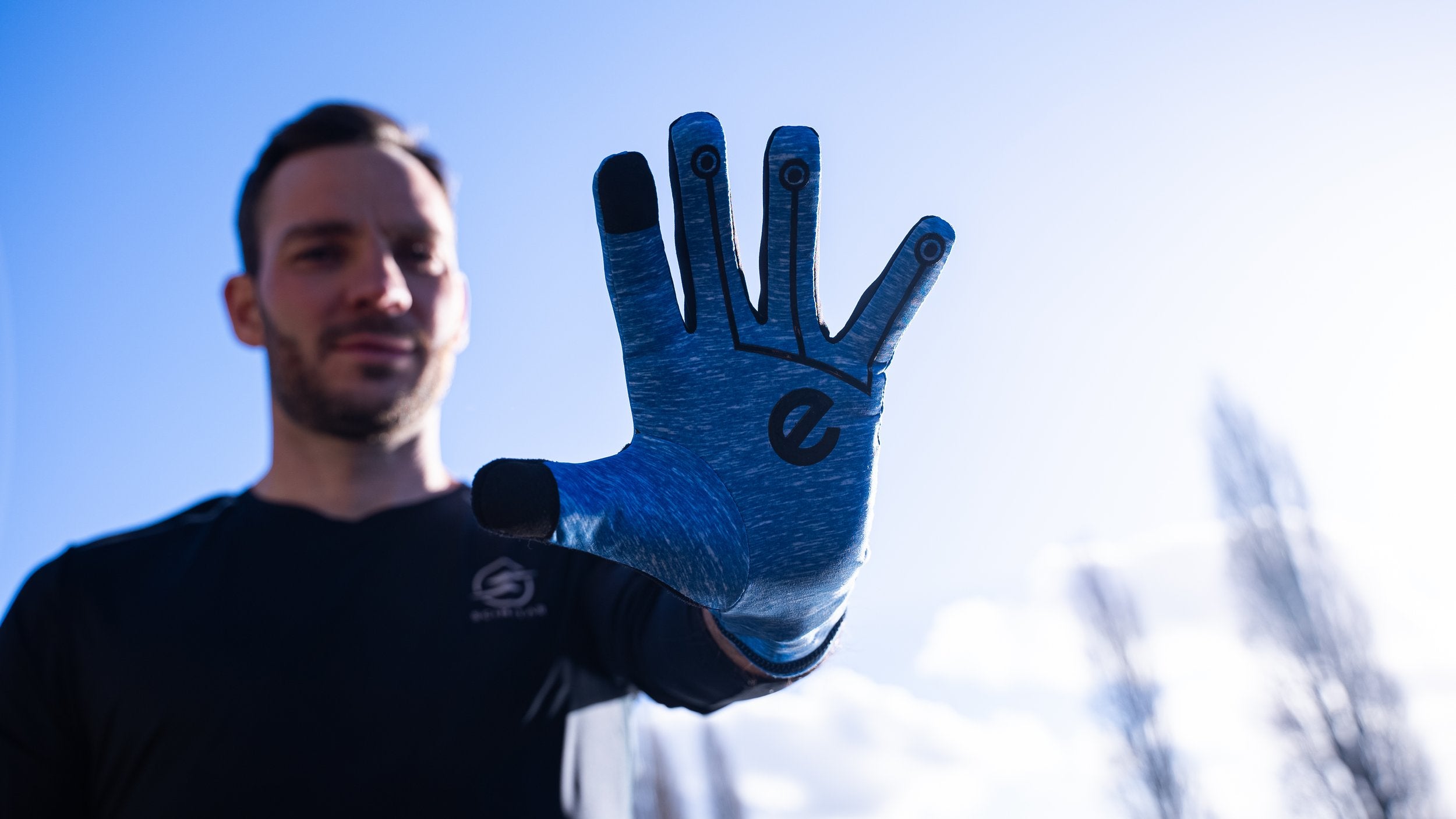 How it all started
In 2009, the seeds of our (now) largely equestrian and run - inspired business were sown when one of our original founders faced a challenging situation while attempting to use his iPhone on a freezing mountain, where temperatures plummeted to minus 20 degrees. Fuelled by the desire to create sports gloves that not only delivered top-notch performance but also seamlessly integrated mobile phone technology, we embarked on an exciting journey together.
Neil and James, our visionary entrepreneurs, took charge of product design, testing, and development. It was no easy task, but after six months of relentless dedication, we proudly launched our first-ever eGLOVE designed specifically for running. As we saw the positive response from athletes and sports enthusiasts, we knew we were on the right track.

Encouraged by our initial success, we expanded our product line to cater to various sports and activities. The eGLOVE family soon welcomed gloves tailored for riding, skiing, golf, and even those perfect for keeping your hands toasty warm during chilly days. We were thrilled to offer athletes and outdoor enthusiasts the ideal fusion of functionality and technology.
"Winning our first 'Runners World' gold award was a huge highlight for me. Voted for by dedicated runners who love wearing our gloves while they do their thing... that really makes it all worthwhile."
— JAMES YEO | FOUNDER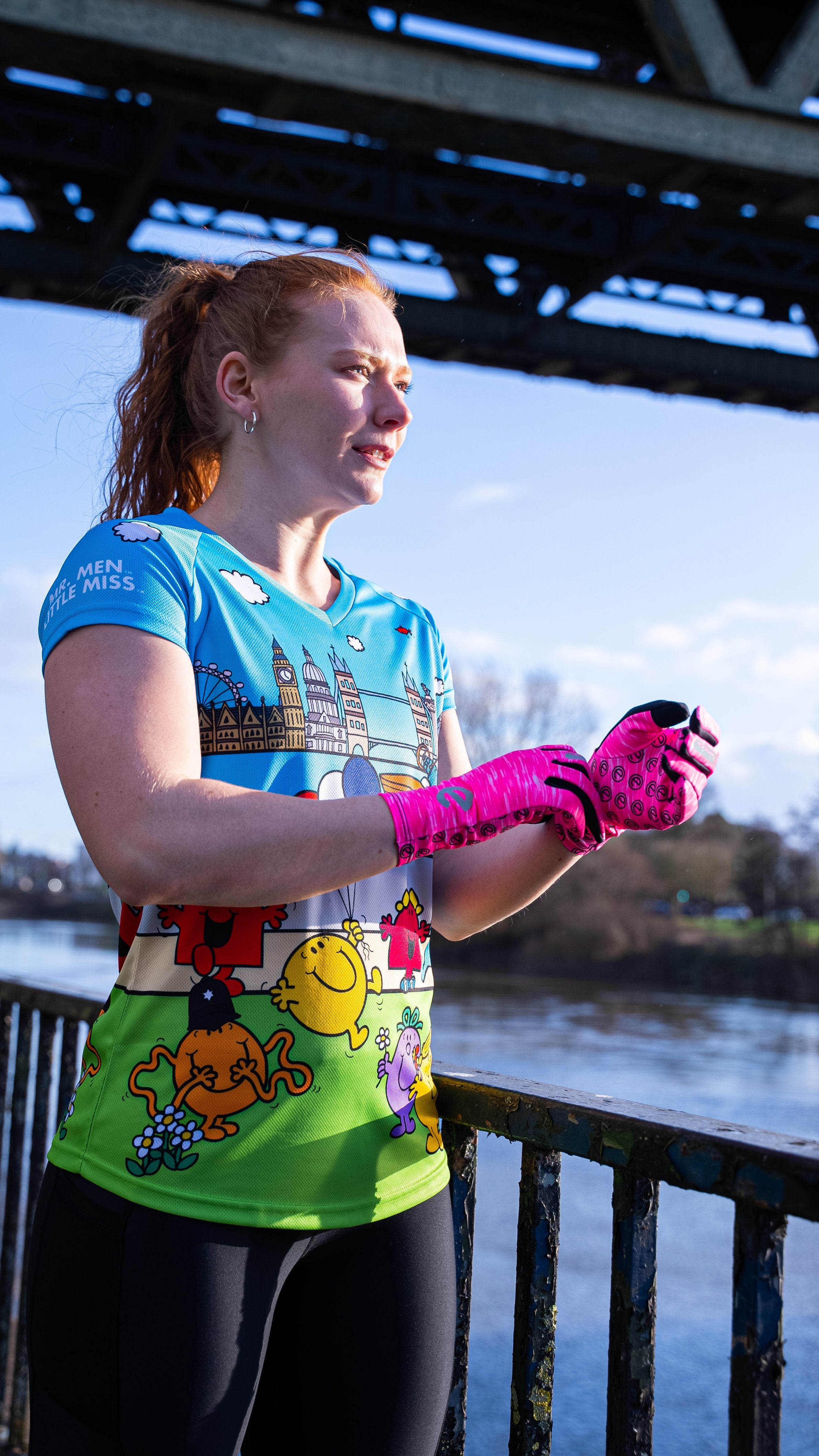 In 2015, one of our original co-founders decided to venture into other interests but remained close to the heart of eGLOVE. As the business evolved, James found a valuable partner in his Ultra Runner wife, Nikki. Together, they breathed new life into eGLOVE, shaping it into the thriving and innovative enterprise it is today.

Our commitment to excellence, passion for equestrian, run, and other outdoor pursuits, plus the relentless pursuit of blending high-performance with mobile convenience have made eGLOVE a leader in the industry. We take pride in delivering gloves that not only protect and enhance performance but also connect our customers to the digital world they love, ensuring they can call, text, or even capture a selfie without removing their gloves. Embracing the spirit of equestrian sports and running in particular, we continue to push boundaries and redefine the possibilities of sports gloves, making each adventure, ride, and run a memorable experience.
At eGLOVE, our journey unfolds with the same spirit of adventure and unwavering dedication that first set us in motion. From the saddle to the show ring, from exhilarating jumps to graceful dressage taking in trail runs and parkrun, we stride alongside equestrians, runners and riders, empowering them to stay connected, protected, and in perfect harmony with their passion. Join us as we embark on this exciting ride, where excellence and technological innovation converge, to create a bond between runner, rider and glove that is truly unparalleled.