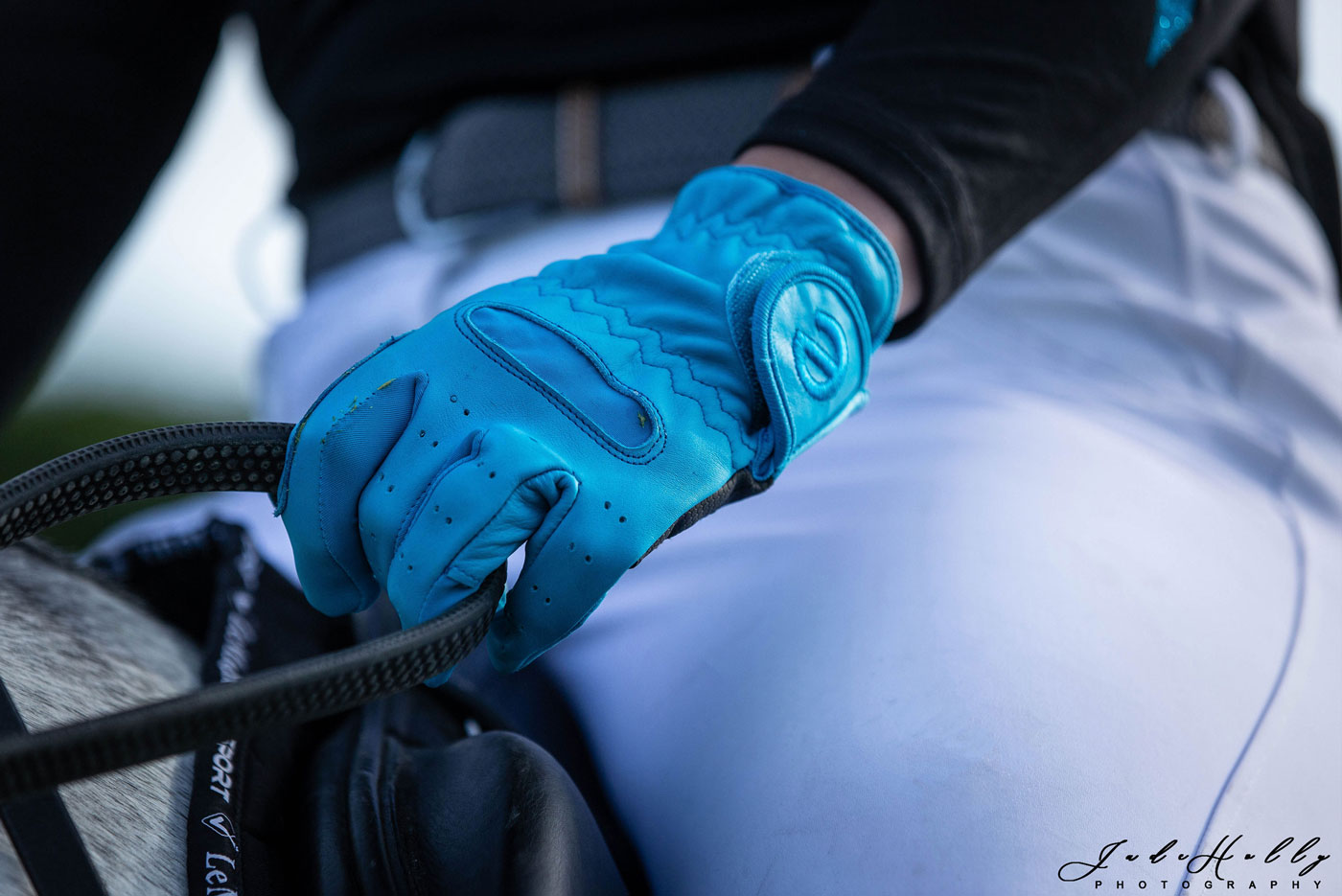 How it all started
The business was kick started in 2009 when founder, Neil struggled to use his iPhone on a mountain in minus 20 degrees.
Having spent his whole life in sport from British Kart Champion through to Running, Triathlon, Ironman, Back Country Heli-Skiing and Cycling, Neil wanted to develop sports gloves that truly performed but which also firmly embraced mobile phone technology (or at least allowed the user to call, text or take a selfie whilst wearing them).
James Yeo joined Neil and product design, testing and development began. Six months later and the first eGlove for running was launched, followed by gloves for riding, skiing, golf - and just keeping your hands toasty warm.
Our ethics
We're a small business with big ideas. Since we started eGlove we've made sure we've chosen manufacturers with fairly paid employees and ethically sound working conditions and we make sure the eGlove team aims for a positive work/life balance. We use recycled or recyclable materials in our packaging and stationery and are always on the lookout for ways to run the business more sustainably. We support local charities through running and sponsorship and we provide support to some wonderful local sports people who are just starting their professional journeys. Our friendly team is on hand to answer any questions or order enquiries that you might have - so just get in touch and we'll do our very best to help.